---
2017 Shanghai Frankfurt Auto Show AUTOMECHANIKA SHANGHAI 2017
---
2017上海国际汽车零配件、维修检测诊断设备及服务用品展览会
2017上海法兰克福汽配展
AUTOMECHANIKA SHANGHAI 2017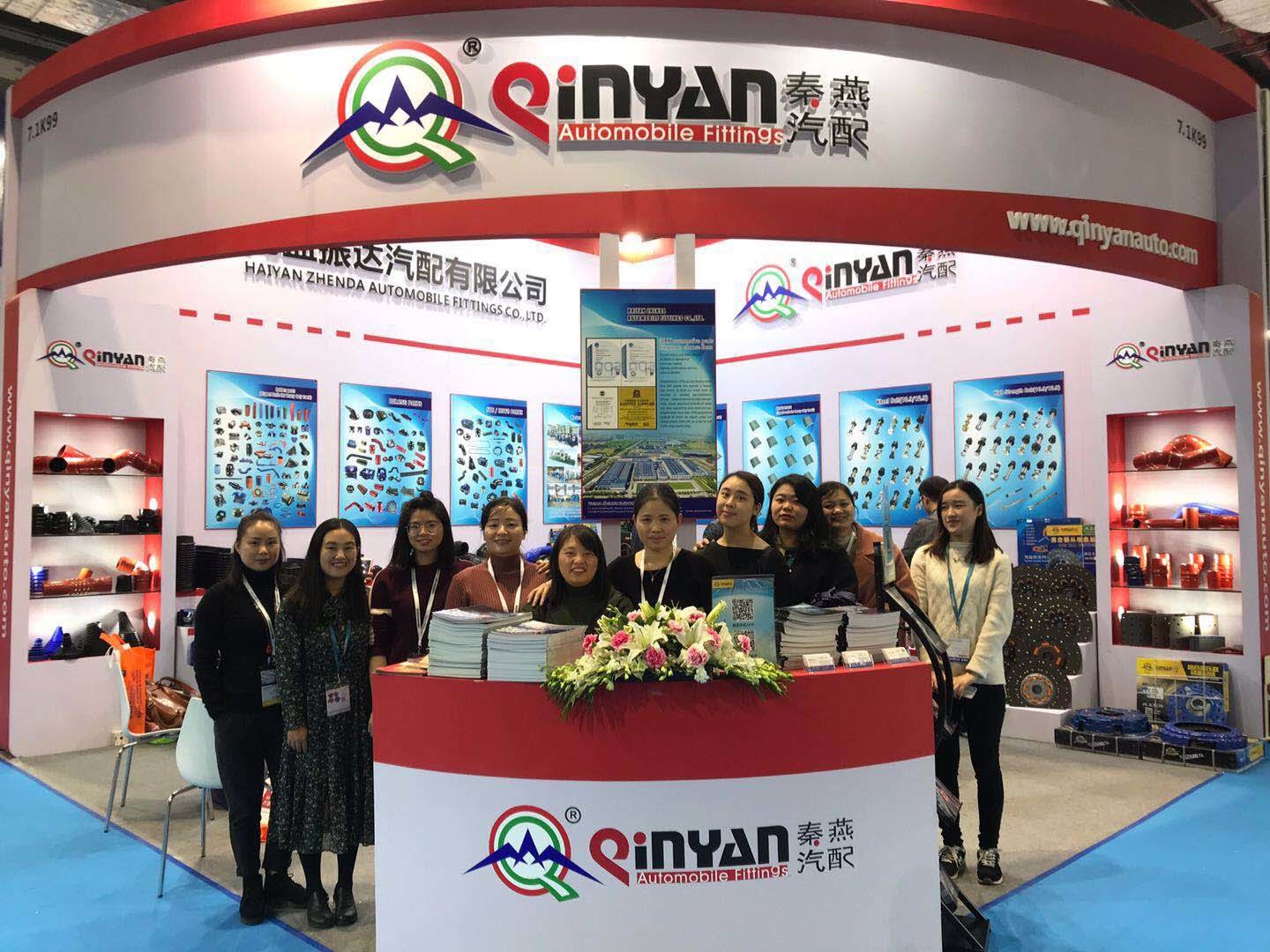 、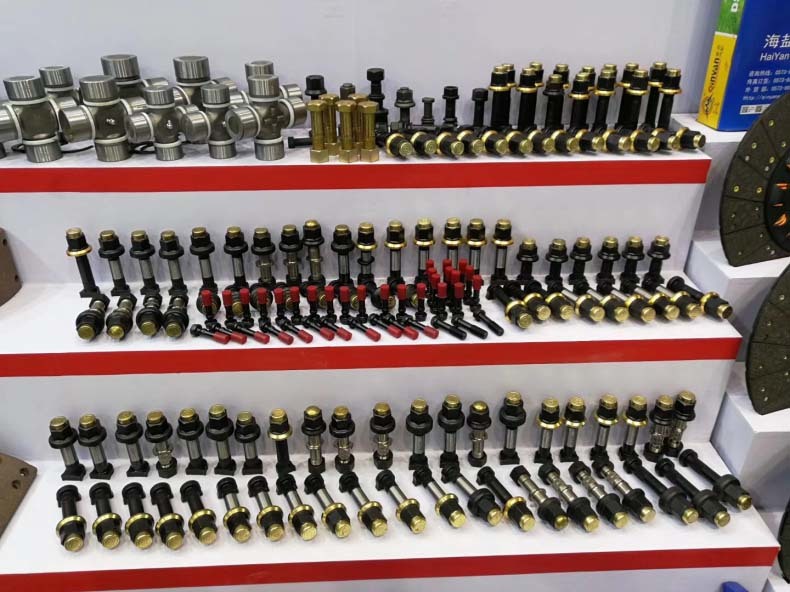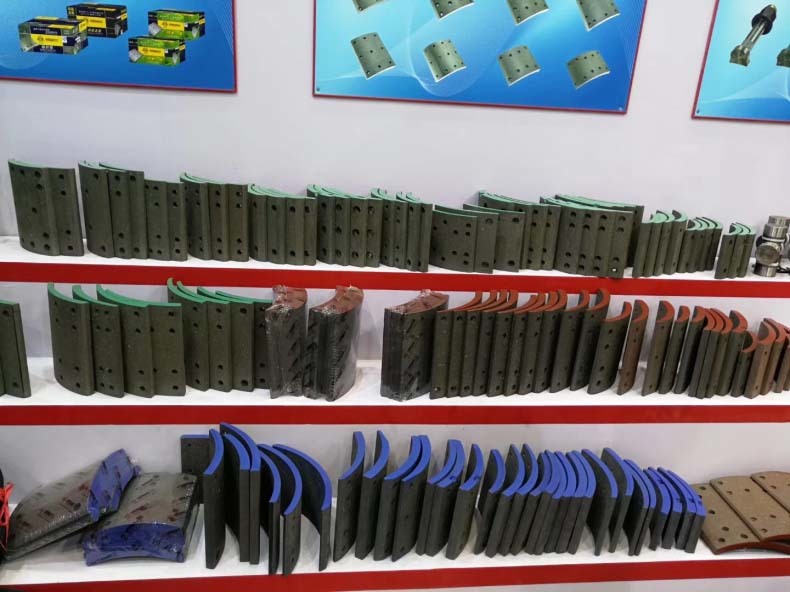 浙江.海盐振达汽配有限公司系中国汽车零部件销售集团理事单位重汽配件主要生产厂家,专业生产"秦燕"牌刹车片
以及汽车发动机用和汽车用橡胶件、硅胶管、高强度螺栓、减震件、风扇带、油封等六大类3200多个品种,成为国内多家
大型企业的定点配套单位。
现代的厂房、先进的设备、高素质的技术人员、规范的管理铸就优质的重汽知名品牌,企业适应国际、国内市场的需求,
不断研发新产品,以不断满足广大用户的需求。先进的设备是保障整个生产系统的核心和产品质量的不断提升,现已建立全
国完善、快捷的销售网络,以便更好服务于用户为宗旨。
企业在2001年通过了ISO9001国际质量体系认证 ,2005年通过国际汽车ISO/TS16949体系认证,不断提升质量是
我们的追求、客户满意是我们的宗旨。我们以质优价廉的产品和优质的服务来赢得广大客户的青睐和支持。
腾飞中的"秦燕"愿和广大客户携手合作,共展宏图。

Haiyan Zhenda Auto Parts Co.,ltd (Haiyan ZhenDa Automobile Fittings Factory) directors of China Auto-parts Selling Group, member of China Internal -combustion Engine Association Crankshaft Connecting Rod Branch, leading manufactuer of heavy automobile parts, specialized in brake lining, rubber products for engine and automobile, high strength bolt, shock absorber, fan belt, oil seal, etc. in 6 kinds of more than 3200 varieties of brand "QinYan". It has become the designated factory supplying auto spare parts by a great many large-scale enterprises in China.
It is with first-class workshops, advanced equipments, well-educated technical staff and strict management that shapes the famous brand. We keep up with the development of china automobile industry, adapting the market demand for both domestic and overseas .We create new products to meet different customers'requirement . Advanced equipment and technology are the key to the whole manufacture system.,so we learn and introduce it into our manufacture from TaiWan and Tsinghua University, in order to improve the quality of our products. Now swift commercial network is set up to provide more better service to our customers, which is our tenet. In quality control,enterprise passed international automobile ISO/TS16949 system authentication in 2005. We regard quality as the lifeblood of our enterprise , reasonable price as strong wing , then we can fly more higher , more longer .
QinYan progresses fast, Customer gains better ; hand in hand , going forward together with sincere smile and harmonious steps stably .